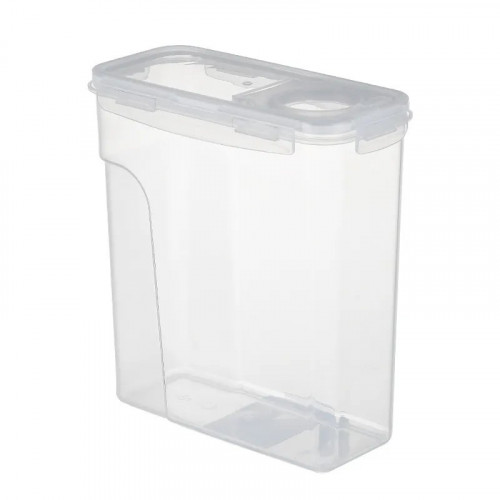 4L Filament Drying Box - 1KG Material Capacity - Double-Layer Sealing - Moisture-Proof Storage
Product Description
Preserve the quality of your filament with the Drying Box, ensuring smooth and hassle-free 3D printing by preventing moisture absorption.
Equipped with a 1KG material tray, this box efficiently stores your filament.
The double-layer sealing design creates an airtight environment, keeping moisture out and your filament in pristine condition.
With a spacious 4L tank, this box provides ample storage space for your filament, ensuring it remains moisture-proof and ready for your printing needs.
Prevent moisture absorption to maintain the quality of your filament and reduce the risk of print imperfections caused by humidity.
The user-friendly design makes it easy to load and access your filament while keeping it protected from moisture.
Ensure your filament stays in top-notch condition with the Drying Box, featuring efficient drying, double-layer sealing, and generous storage capacity.
In package: 1x 4L Box